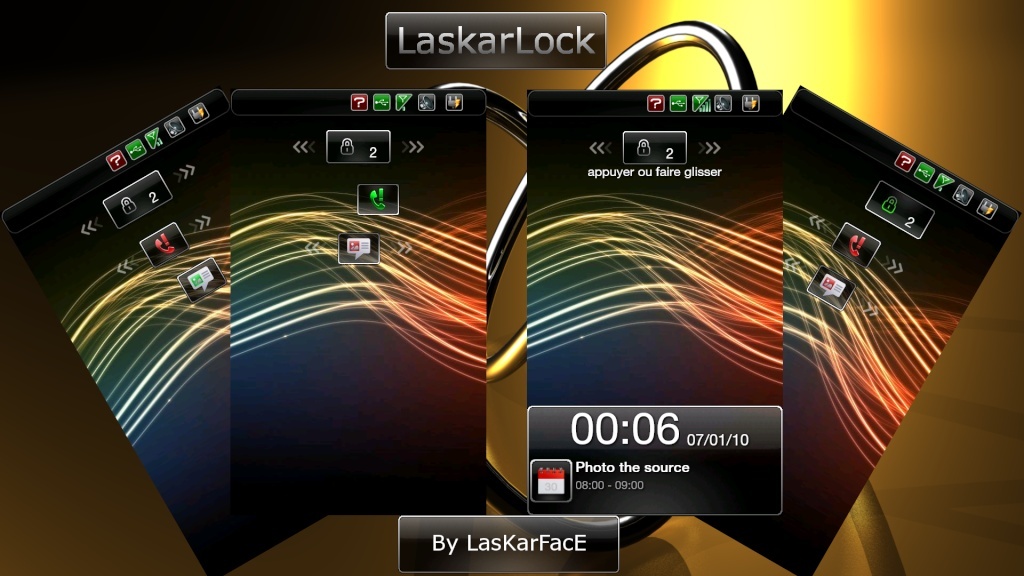 The default WM 6.5 Lock Slider looks pretty cool in itself. But if you're tired of the same look, you can try out some cool modifications for that Lock.
Windows Mobile allows you to modify every little aspect of the system with regards to looks.
Download and place the Image files below into your Windows folder.
Download Laskarface Custom Lockscreen Icons
To install the above custom locks, just download and Install the .Cab file below.
Download St3ph3nt3′s Colored LockSlider
[via-XDADevelopers]